NPA Pillars of Career Growth - Jobs with NPA Partners
The Network Professional Association supports IT/Network professionals through the NPA Pillars of Professionalism, Ethics, and Career Growth. Within the Career Growth Pillar, NPA's partners can represent a beneficial pillar. These companies have recognized the values of professionalism, ethics in IT/Networking and Career Growth in the NPA and its members. In addition to existing roles in which you are interested, they may be willing explore additional opportunities or offer guidance for yoru career journey.

Would you love to work at a company that is transparent and all-inclusive? Are you interested in continuously learning and applying new skills? Are you looking for multi-featured benefits that include competitive and attractive compensation, holidays, combined vacation and sick days, medical, dental, vision, life, 401k, casual dress, flexible spending accounts and more? At Agile IT, we value the unique experiences, skills and passions our employees bring to Agile IT and we want to see what you've got. Whether you're in sales, marketing or support, we have dozens of career paths and opportunities to make an impact on others through your work and community. Located in Southern California.

Sponsored by the U.S. Department of Labor. The Department of Labor has unique career opportunities that will challenge your mind and reward your skills and talents. As a Labor employee, you will foster, promote, and develop the welfare of the wage earners, job seekers, and retirees of the United States, improve working conditions, advance opportunities for profitable employment, and assure work-related benefits and rights, and much more. USA Jobs

We look for inquiring minds, the proven ability to provide high-quality results, and an outstanding sense of mission. We hire creative, ambitious, and driven people who thrive in a collaborative environment. Join Our Team - Community Brands. Openings in United States, Phillipines, India, United Kingdom.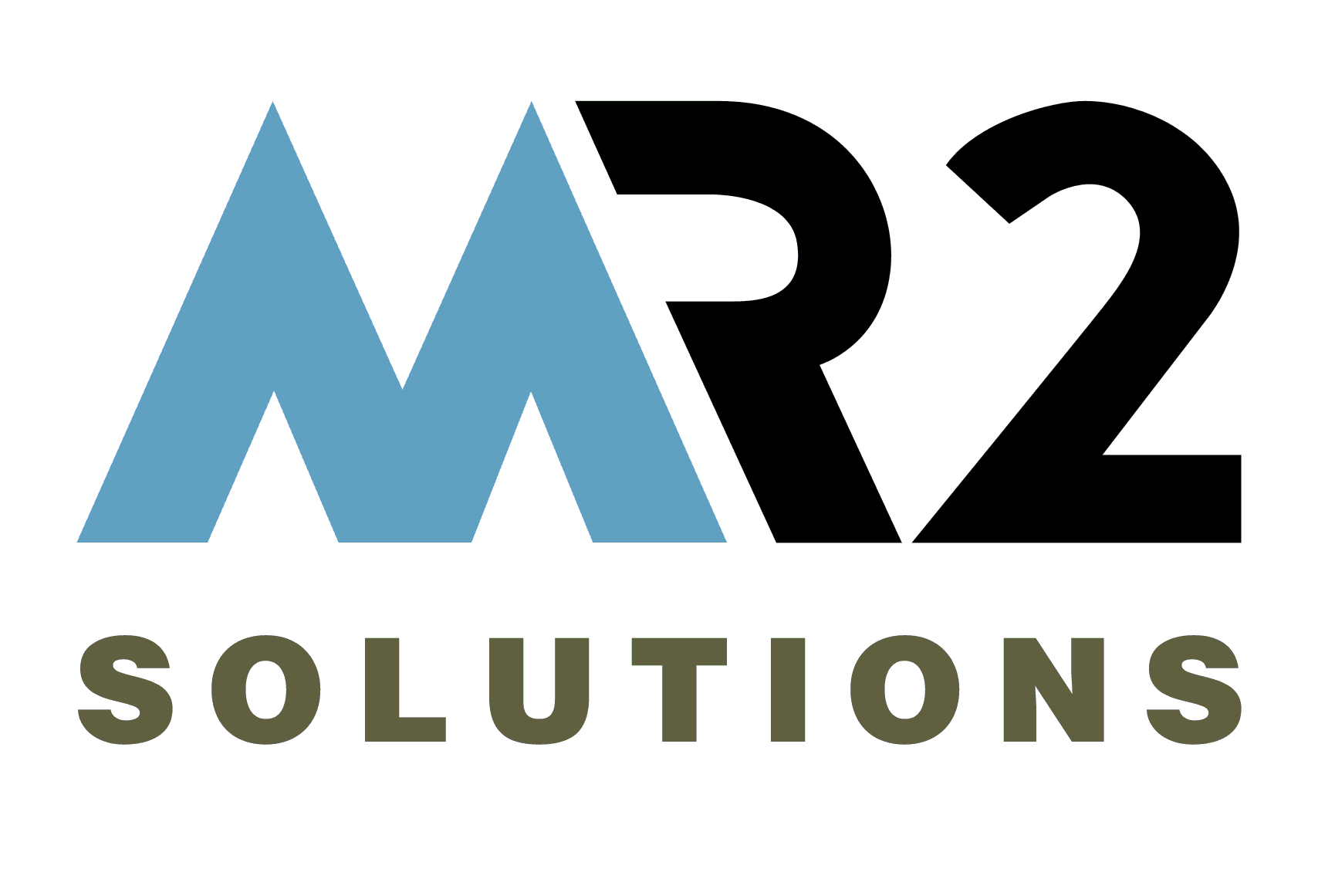 MR2 Solutions aims to provide solutions that help companies solve business challenges, while improving productivity. MR2 strives to create opportunities for growth and expansion for their clients by eliminating any obstacles or pain points IT departments may face. As an Equal Opportunity Employer, MR2 also offers opportunities for interested, motivated and hard working individuals that share the same vision. MR2 would love to hear from anyone with qualifications, commitment and experience interested in Sales, Marketing and Network Engineering. Located in Southern California.

The Original Vendor Neutral WiFi Training and Professional Services Company. Getting your network up and running properly ensures your business will be operational on time. It all starts with an accurate site survey, design, and proper installation. Join Our Team - Wireless Training Solutions. Located in Colorado.